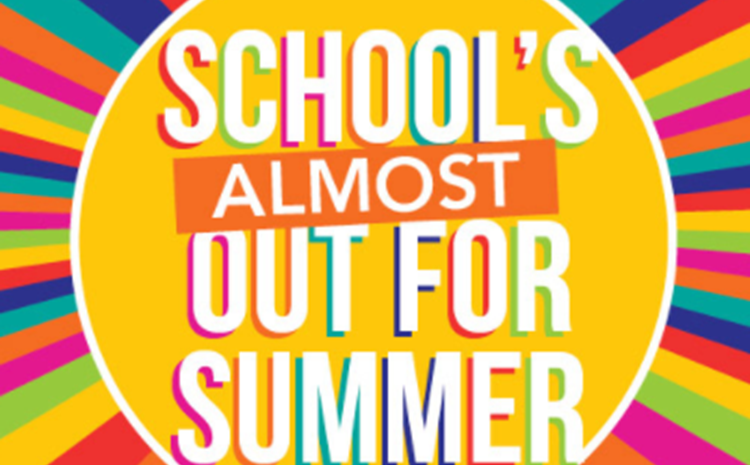 Wednesday, June 9th is our final day of school for students!
Our schedule for the final day for the AM session will be 8:00-10:15 and the PM session will be 11:15-1:30.
For parents of students in grades 1-5 that are still on distance learning, we are planning to collect chrome books and hot spots next Thursday from 12:00-4:00 or next Friday from 8:00-12:00 in the MPR. If your child is attending summer school, you can hold onto these items and return them when school resumes in August. Students on distance learning in Kindergarten and 6th grade will receive Parent Square messages from their teachers detailing how you can return these items.