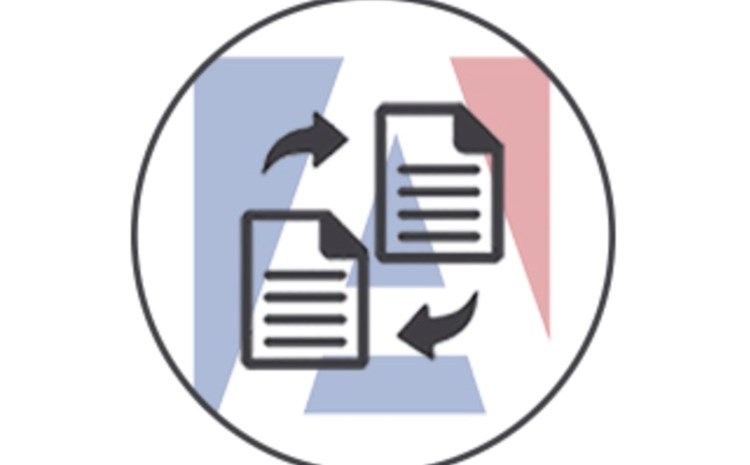 Data Confirmation
Dear Clinton families! 
Our first day of school is Monday, August 14, 2023 and all parents are required to complete the student Data Confirmation through the parent portal account to confirm enrollment for your child for the next school year, 2023-2024. Parents who complete data confirmation online will receive priority access to their student's teacher assignments when that information is released in August.
Start the process here: MYKIDS.GGUSD.US (Follow the prompts from the yellow text box at the center-top of the page) thoroughly follow the instructions on each tab:
Helpful tips to remember are to scroll to the bottom of each page and either Save or "Confirm and Continue" at the end of each section (you will receive a green check mark when you complete the section successfully). To complete the Final Data Confirmation, scroll to the bottom of the page and click on Submit. If you do not receive all six checkmarks or a "Thank You!" after hitting Submit, your Data Confirmation is not complete.